OUR OFFERS FOR GROUPS
Guided tours of the village of Rodemack
Learn all about Rodemack's epic history as you wander its cobbled streets, on a journey from the village's origins in Gallo-Roman times to the building of its defensive fortress to protect it against invaders.
Take a guided tour and hear the story of this small medieval settlement, officially listed as one of the most beautiful villages in France.
Our tours are available in French, English and German.
Guided tours for groups all year round, on request
Duration of the visit: 1 hour 30 min
Maximum 30 people per guide
Price:
€3/adult for a group of more than 15 people
€4/adult for a group of 10 to 15 people
To book a guide for groups of fewer than 10 people, a payment on a maximum basis of 10 people is required
Recommendations: our streets are cobbled – please wear comfortable shoes for walking.
Starting point: the Office de Tourisme de Cattenom et Environs.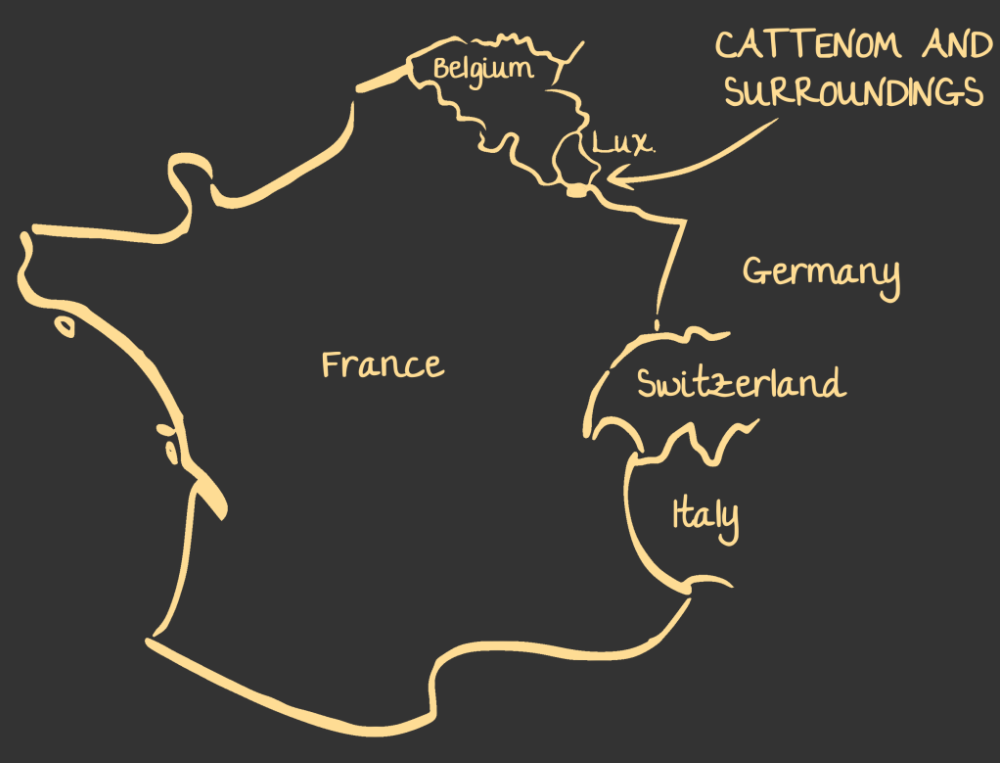 Contact Us
From May 1st to September 30th
The Tourist Office is open every day from 9 am to 12:30 am and from 1:30 pm to 6 pm
From October 1st to April 30th
The Tourist Office is open from Monday to Friday from 9 am to 12:30 am and from 1:30 pm to 5 pm
Address : Place des Baillis, 57570 RODEMACK
Phone : +33 (0)3 82 56 00 02
Email : otcommunautaire@cc-ce.com